Facilities
Transport, Computer Lab, Play Ground, Light Backup and Much more !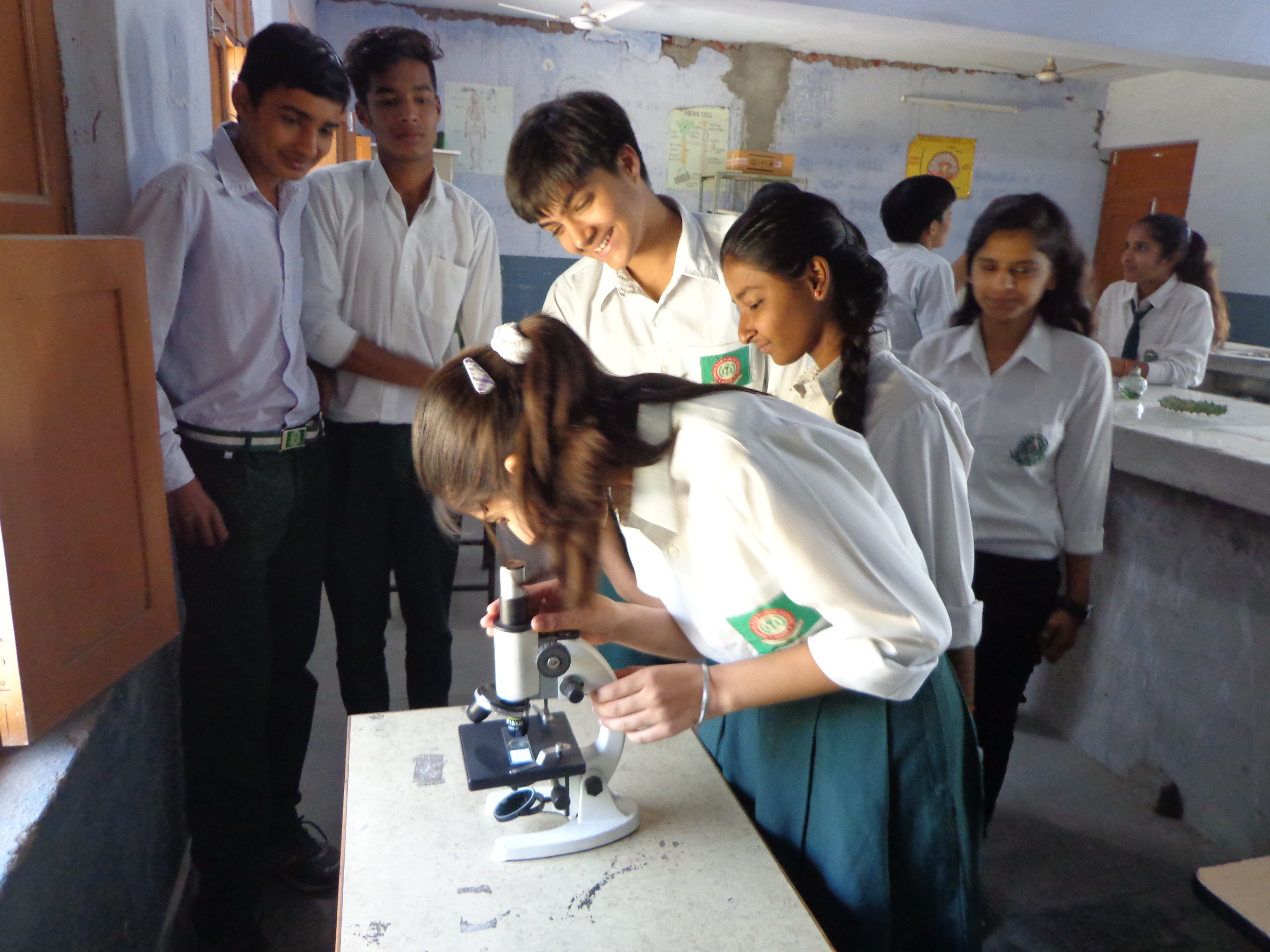 Science Laboratories:
To provide a practical approach to learning and complement the conventional stereo type classroom environment, the school has well equipped Physics, Chemistry and Biology laboratories. Students are provided with requisite aids for the project and practical work that will help in 'learning by doing'. The school has a separate Junior Science Laboratory specifically designed to cater to the needs of students upto class eight.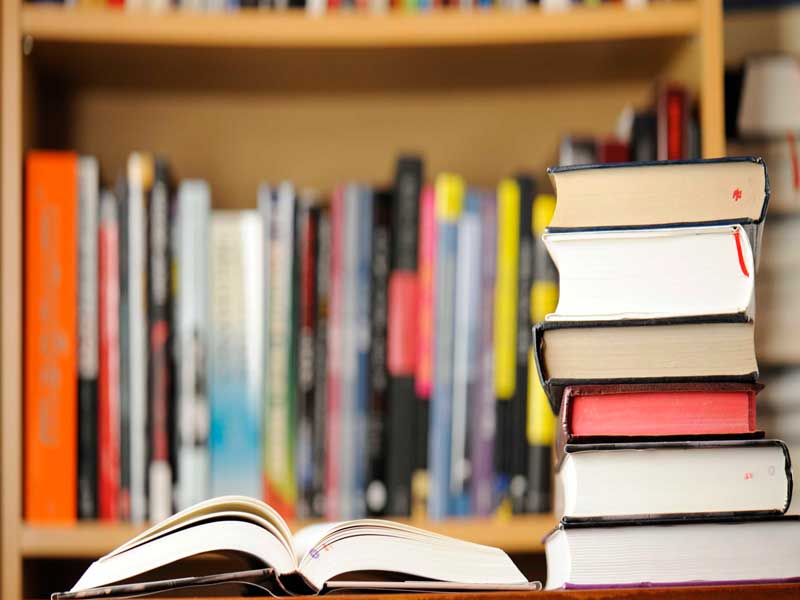 Library:
Library -the power of knowledge is spacious and well furnished.it has colorfully illustrated books for primary section ,encyclopedias, quiz books, hindi and English fiction , books on science and other information packed lents for references and project work. our library boasts of sufficient numbers of books which are regularly added.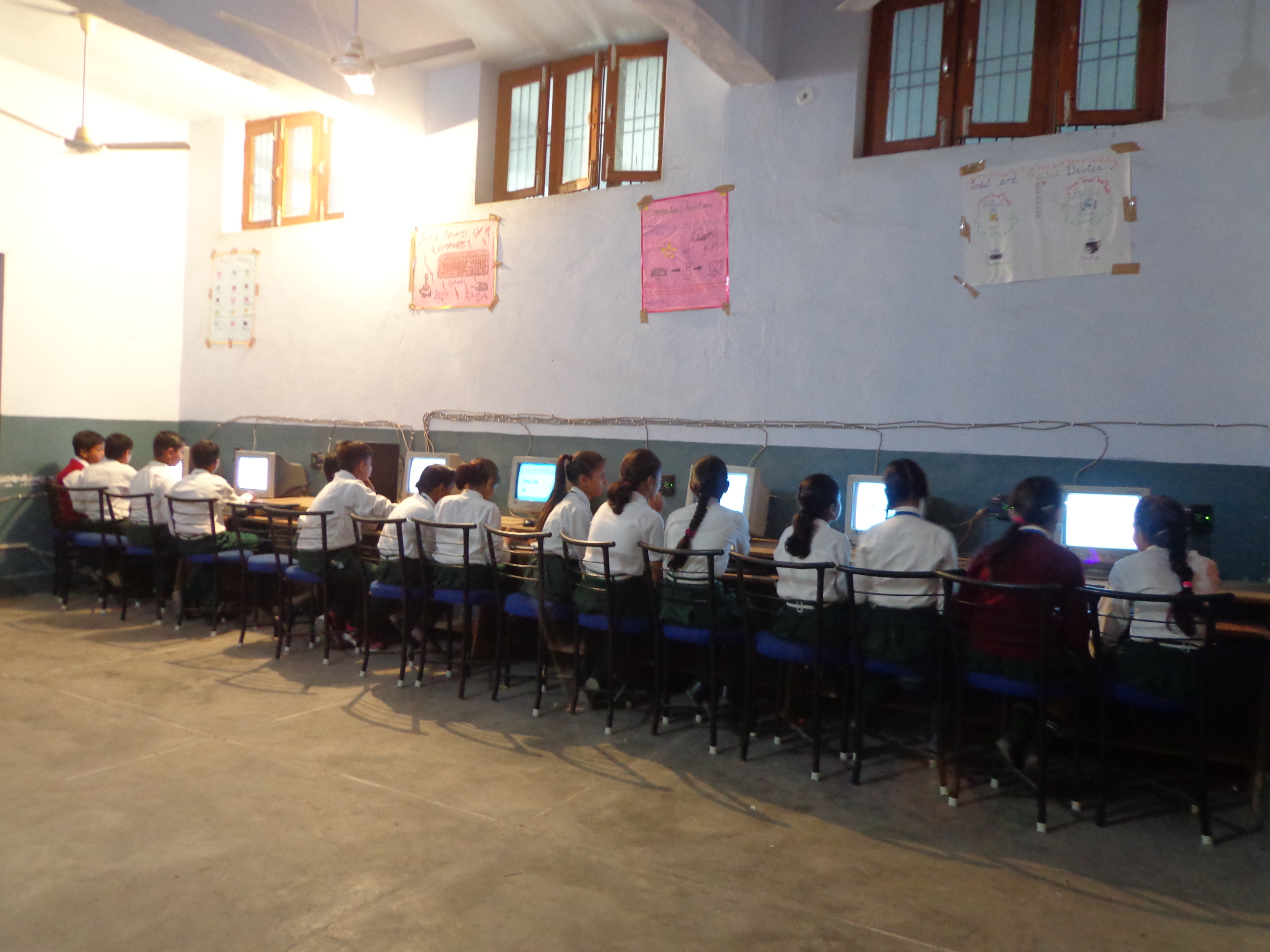 Computer Lab:
The onus for shrinking the entire world to the size of a small family should go to none other than the intelligent chap called computer. To keep our wizards abreast with the latest technology, CR Public School has two workplaces for computer students where they have a rendezvous with Pentium. Our students, from class-I onwards, are given preliminary exposure to the fascinating and astonishing 'World of Computers'. All the equipment's in the labs are upgraded with multimedia facilities. An online network of workstations and knowledge makes learning fast and convenient for students. Each student is given an opportunity to work on a single system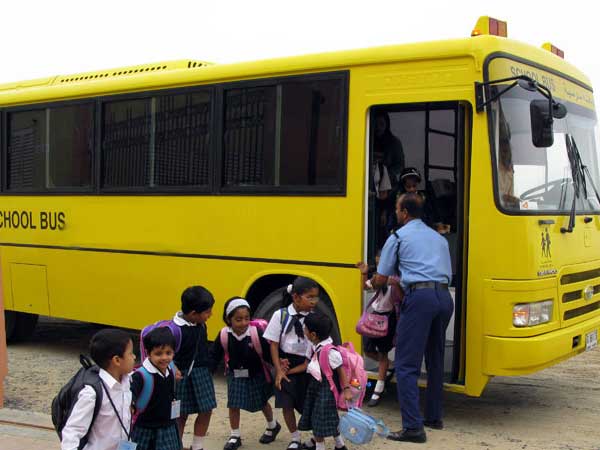 Transport:
School has its own fleet of buses which ply on the routes decided by the school. The routes and pickup points are displayed on the notice board of the school. Parents desirous of availing this facility indicate their willingness in the appropriate column in the admission form.
It is the sole responsibility of a parent to escort their ward to and from the fixed bus stops. The bus facility is extended to the parents at their risk and responsibility. The child can be debarred from availing the facility, in case of indiscipline